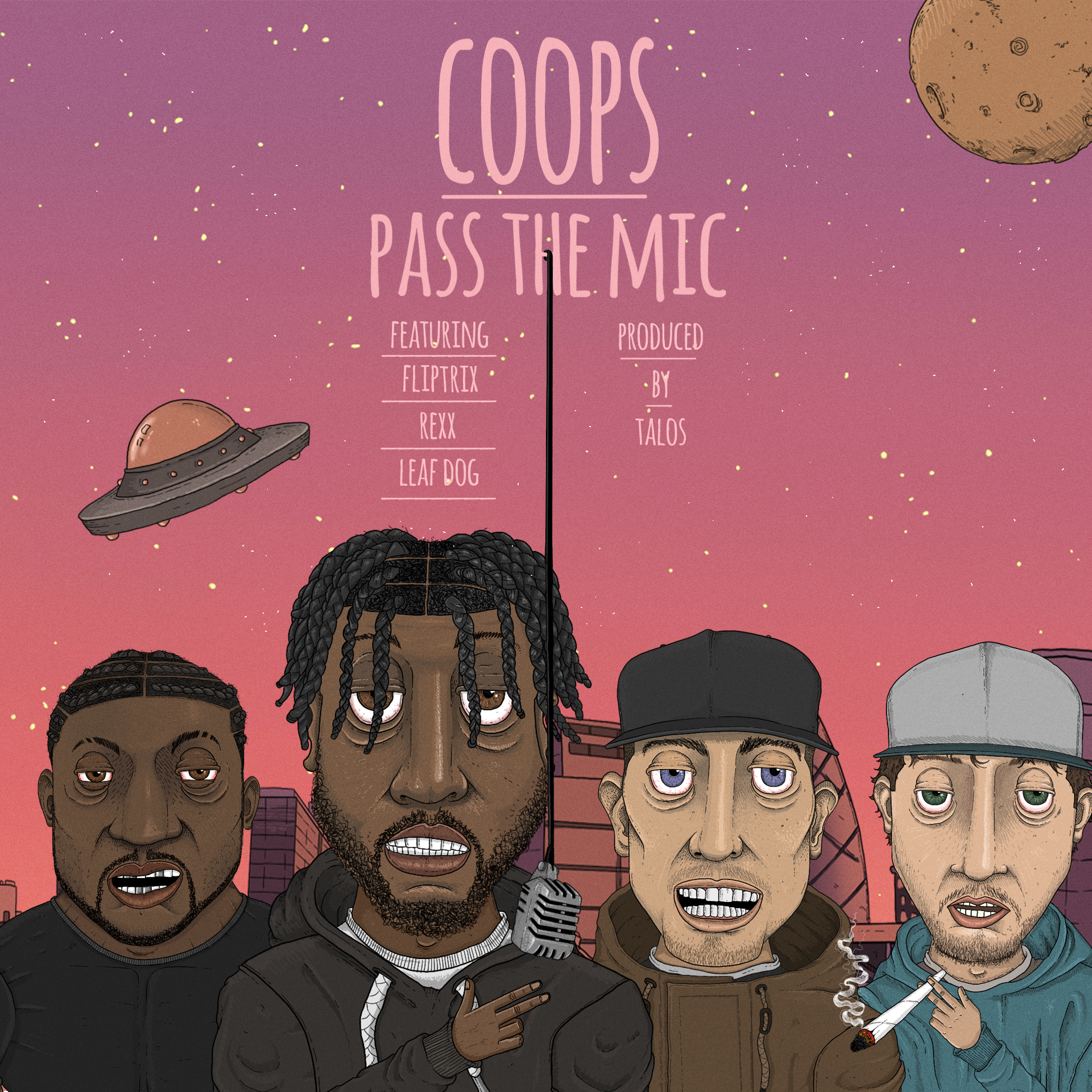 The brief was to create the illustrations for the music video for the "Pass The Mic" Single. This involved designing four characters for each one of the rappers on the song. All of them would be rapping their verse, therefore each character had to have mouth, eye and hand variations.
 The backgrounds created were designed to relate to each rapper, Coops being from London, Fliptrix being from Brighton, Rex being a bodybuilder and Leaf Dog having something related to his name - a grass and leafy background. 
Objects were also incorporated to relate to lyrics throughout, offering a visual representation of what was being said by the artists. 
Cover art was also created using the four characters from the video.
The project was worked on over the period of 5 weeks, Stella Belle Hex took all of the illustrations and animated them, creating the final video to be released alongside Coops' new album "NO BRAINER".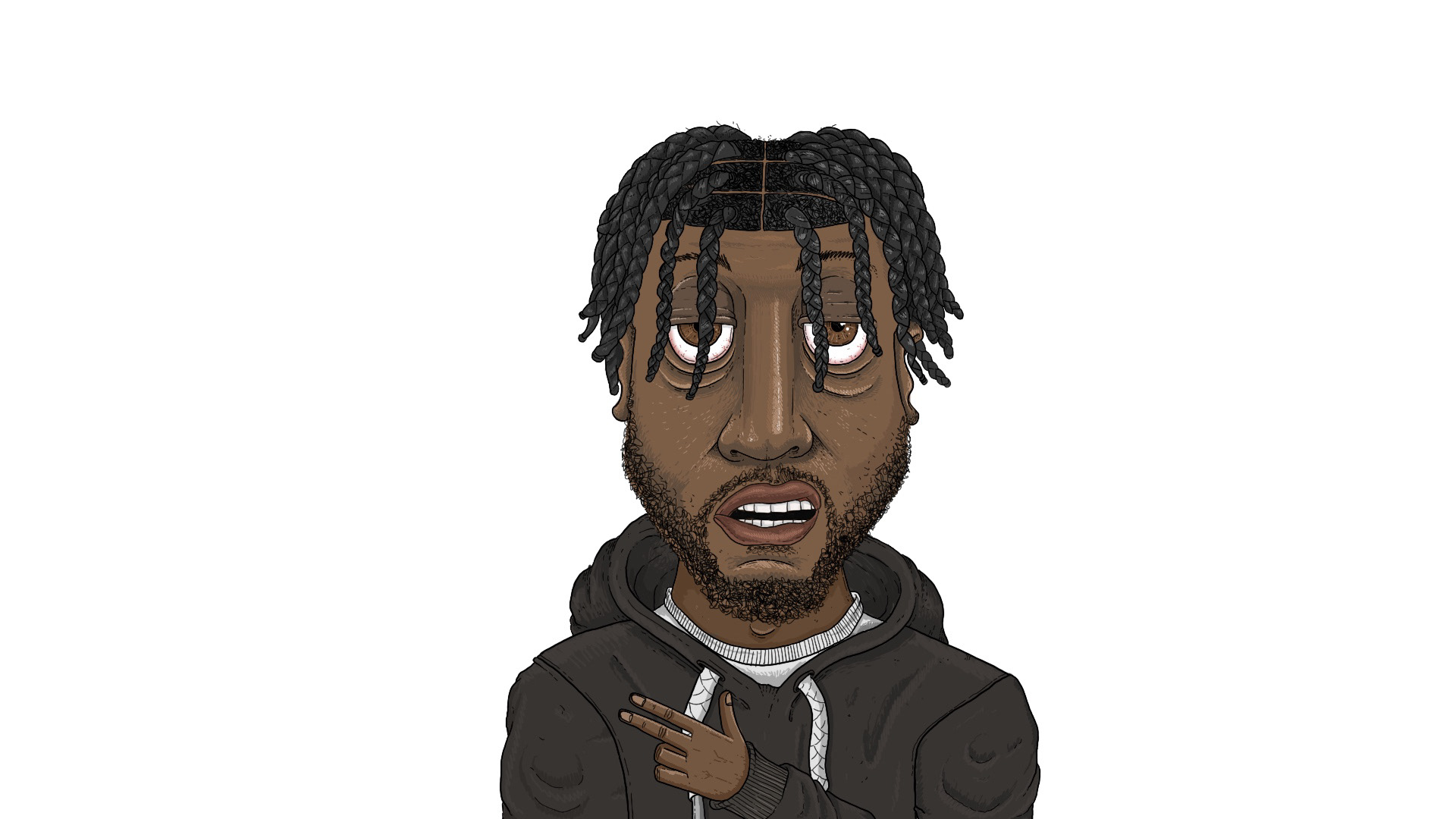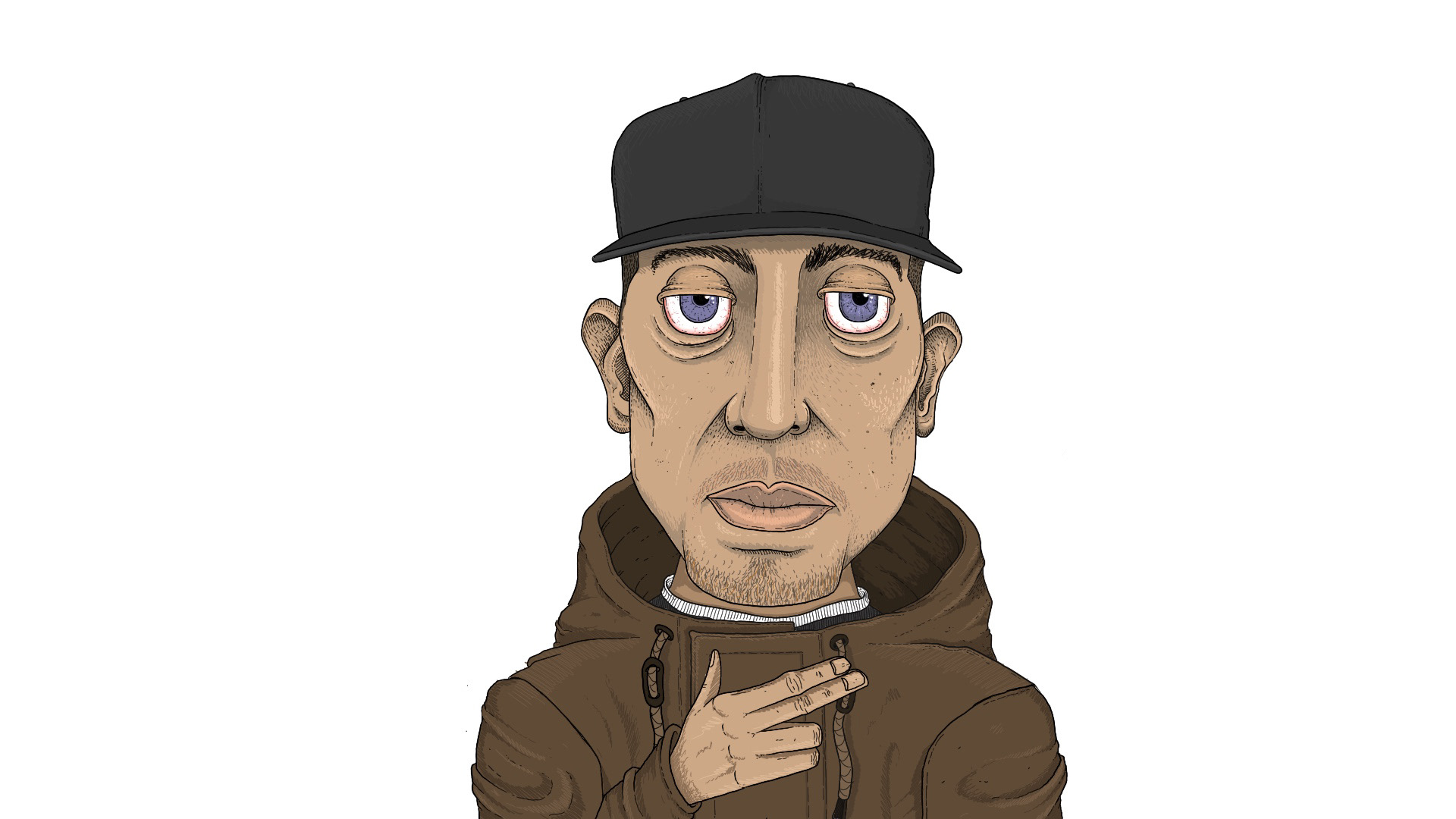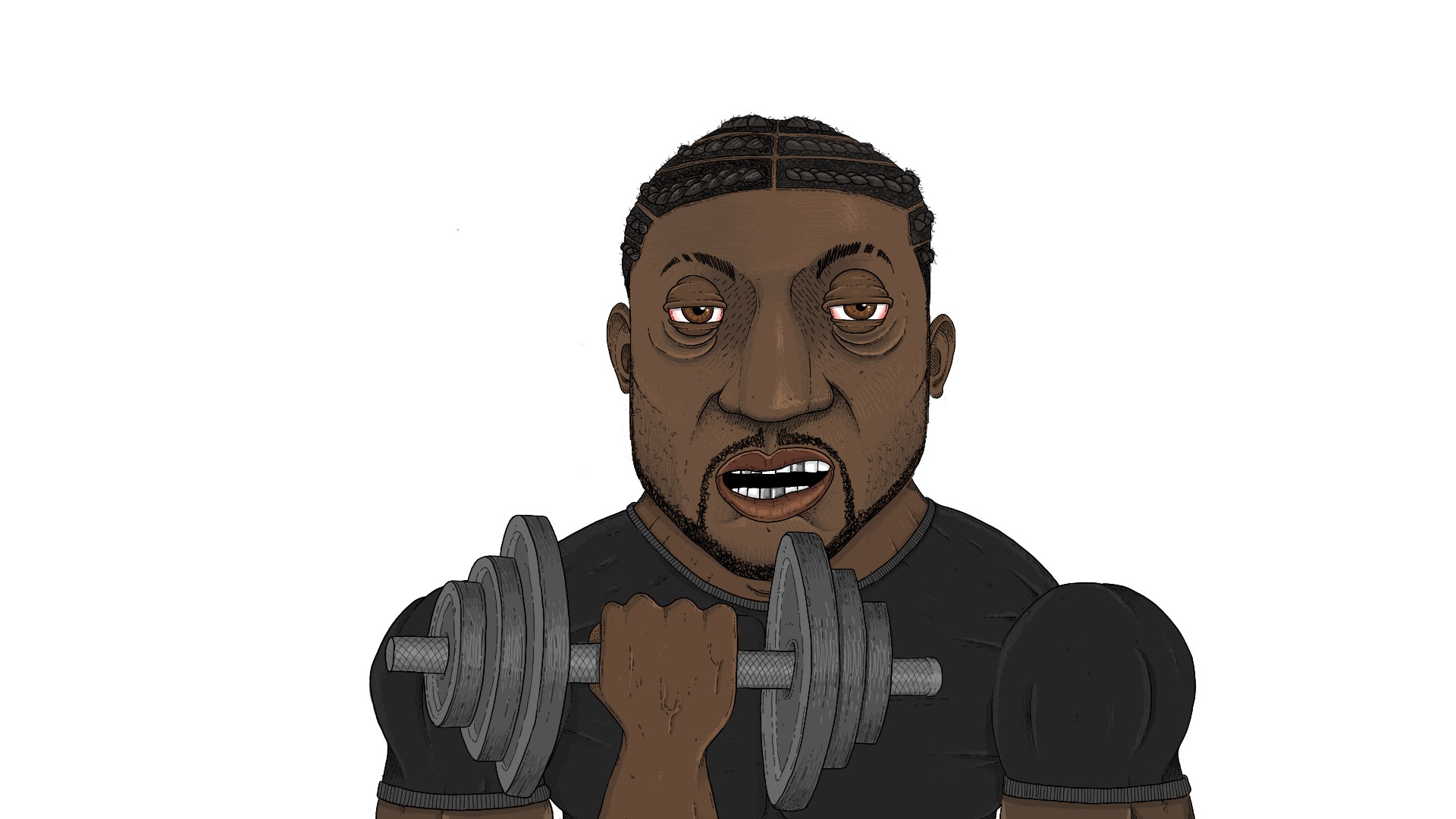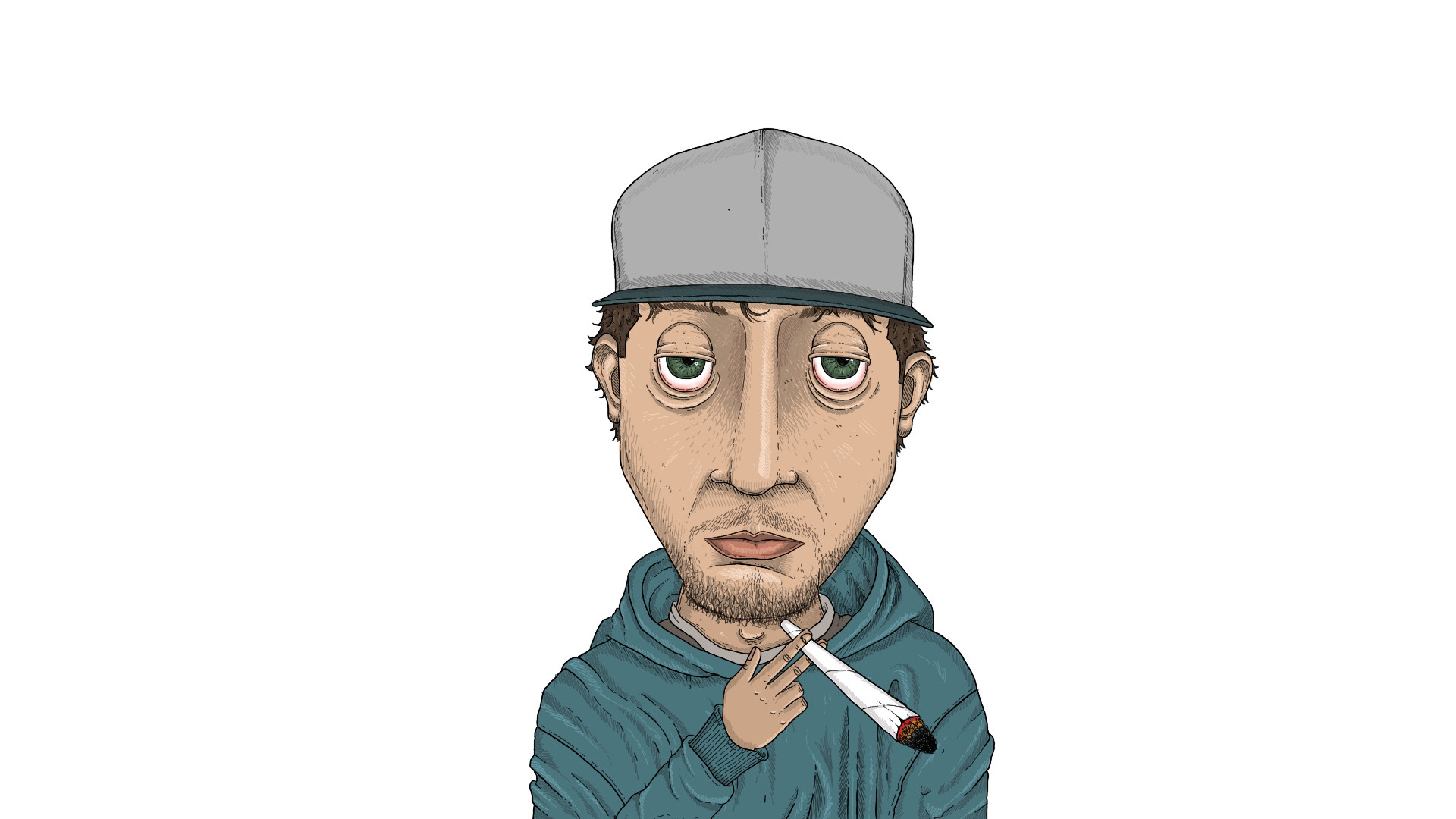 Background With Chatacters